Salt Spring Island, BC
3 Results for Salt Spring Island, BC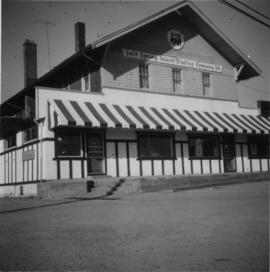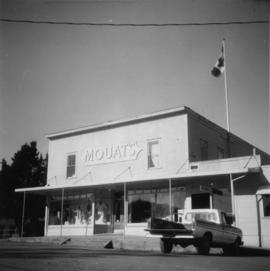 Movat's store on Salt Spring Island
Photo depict Movat's store where you could buy food, dry goods, and hardware among other things. Located beside the original pier on Salt Spring Island, now little used for general and commercial traffic.
Taped interview by Bob Harkins with Joe Garner
2006.9.14
File
c.1980 - c.1984
File consists of 1 audiocassette of Bob Harkins interviewing author, storyteller Joe Garner about his book "Never Fly Over an Eagle's Nest: A True Story of Courage and Survival" Also discusses his childhood and work as a logger on S...