Showing 3 results
Archival description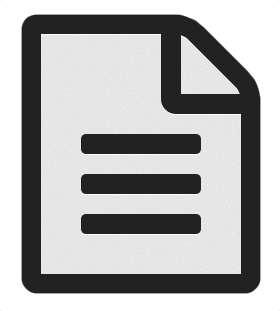 File consists of a transcript of an oral history interview with Ray Williston.
File consists of an audio recording of an interview with Ray Williston. Includes three original recorded audio cassettes and three copies.
Bob Harkins interview with Bruce Douglas
2002.12.5.1
Stuk
c.1970 - c.1989
Item consists of transcript of interview with Bruce Douglas conducted by Bob Harkins at Prince George Radio Station, CJCI regarding his career in early railways in Prince George region and memories of the sawmills in Giscome area..
Harkins, Bob