Showing 2 results
Archival description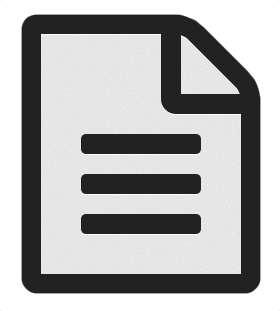 File consists of a transcript of an oral history interview with Ray Williston.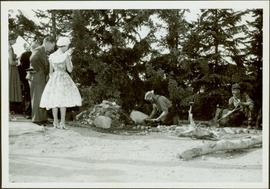 Princess Margaret watching a prospector pan for gold
Item is a photograph of Princess Margaret on July 17, 1958 at an event staged in the Prince George railway yards. Alex Moffat dressed as a prospector demonstrates panning for previously salted gold nuggets, which were later given to the Princess.