Showing 3 results
Archival description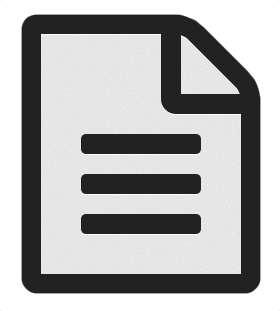 Upper Fraser Historical Geography Project Collection
2017.6
Collection
1999-2002
The Upper Fraser Historical Geography Project was conducted by UNBC faculty and a team of researchers between 1999 and 2002. The lead researchers were Aileen Espritiu, Gail Fondahl, Greg Halseth, Debra Straussfogel, and Tracy Summerville. The proj...
Interview with Jeanne Anderson
File consists of an audio recording of an interview with Jeanne Anderson. Includes one copy of the original recorded audio cassette; the original recording is not held by the archives.