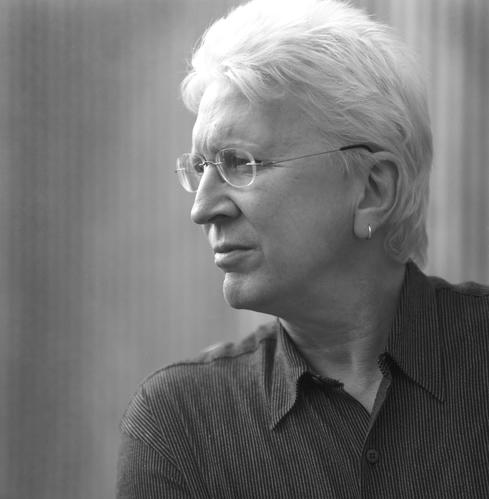 Área de título y declaración de responsabilidad
Título apropiado
Brian Fawcett fonds
Otra información de título
Título declaración de responsabilidad
Nivel de descripción
Fondo
Código de referencia
1996.2
Área de edición
Declaración de responsabilidad de edición
Área de detalles específicos de la clase de material
Mención de la escala (cartográfica)
Mención de proyección (cartográfica)
Mención de coordenadas (cartográfica)
Mención de la escala (arquitectónica)
Jurisdicción de emisión y denominación (filatélico)
Área de fechas de creación
Fecha(s)
1951-2006

(Criação)

Produtor

Fawcett, Brian
Área de descripción física
Descripción física
9.4 m of textual records and other material
Área de series editoriales
Título apropiado de las series del editor
Títulos paralelos de serie editorial
Otra información de título de las series editoriales
Declaración de responsabilidad relativa a las series editoriales
Numeración dentro de la serie editorial
Nota en las series editoriales
Área de descripción del archivo
Nombre del productor
(1944-)
Historia biográfica
Brian Fawcett was born in Prince George on May 13, 1944. He completed elementary and secondary school in Prince George before leaving at the age of 22 to attend Simon Fraser University. After graduating with a B.A. (Honours) in 1969 from SFU, Fawcett went on to complete coursework for a M.A. in English Literature at SFU in 1972. After graduation, he worked as a Community Organizer and Urban Planner for the Greater Vancouver Regional District until 1988. Mr. Fawcett is a former Editor of "Books in Canada" and a former Columnist for the "Globe Mail" newspaper. He has also written articles and reviews for many of Canada's major magazines. In addition, Fawcett has worked as a teacher of English and Creative Writing in federal maximum security penitentiaries. Brian Fawcett has written more than a dozen books including "Cambodia" (1986), "The Secret Journal of Alexander Mackenzie" (1985), "Capital Tales" (1984), "Gender Wars" (1994), "Disbeliever's Dictionary" (1997), "Virtual Clearcut" (2003), "Local Matters" (2003), "Human Happiness" (2011), and "The Last of the Lumbermen" (2013). He moved to Toronto in 1990, where he continues to live and write.
Alcance y contenido
Fonds consists of personal papers, books, manuscripts, photographic materials, audio recordings and electronic records arranged into five series, which relate to Mr. Fawcett's personal life, his creative works and his relationships with members of the literary community.
Área de notas
Arreglo
Order imposed by archivist.
Ubicación de los originales
Disponibilidad de otros formatos
Restricciones de acceso
Some restrictions are in effect—see individual descriptions for accessibility or contact archivist for more information.
Condiciones de uso, reproducción, y publicación
Instrumentos de descripción
Uploaded finding aid
Acumulaciones
Further accruals expected.
Identificador/es alternativo(os)
Puntos de acceso
Puntos de acceso por materia
Puntos de acceso por lugar
Puntos de acceso por autoridad
Digital object (Ejemplar original), área de permisos
Digital object (Referencia), área de permisos
Digital object (Miniatura), área de permisos